//+27

I figured since most of the contributors and many other people who might be following up on city slickers aren't familiar with the PTA exhibition space, it'd be nice to share a bit about the space.
Here are some photos that were taken by my ulta-super-mad talented friends from welovepictures (check them out
here
).These pics were taken at the awesome gig poster exhibition of Andre Pereira (check him out here), which recently took place at +27.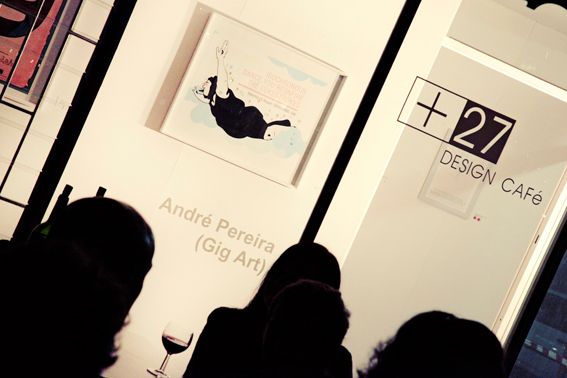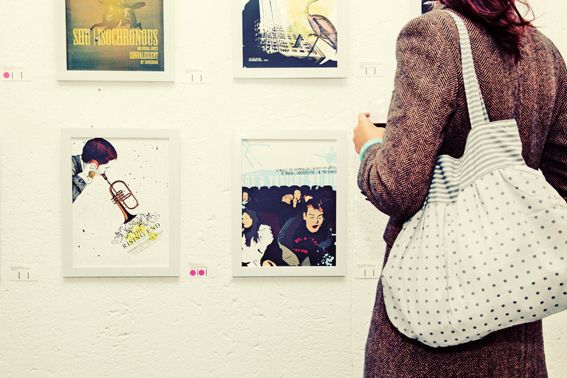 The band Wrestlerish playing an acoustic set at the exhibition event.check them out here.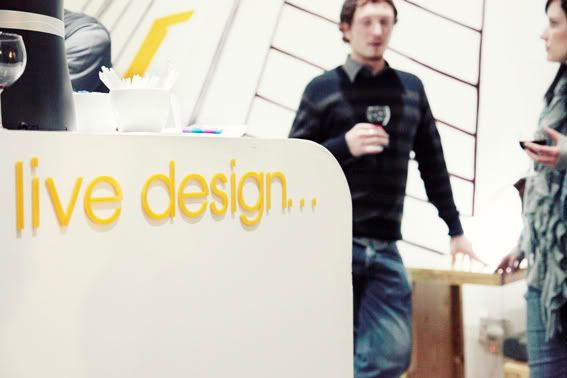 Apart from that, I have been getting more and more contributions.Always great to receive work of such great diversity.So thanks to all the artists for sharpening their pencils + applying their mad skills!Will share some more work soon!